Seriously, Dad, I warned you. Don't read this one. Skip it.
OK. So. It's been a while, but you know I've gotten on and then off and then on Bumble like 4 times since I last told you about it. Anymore, it's almost solely for blog content. Other options are funny stories either for my eventual career in stand-up comedy or one of the books I'm going to write. (Stay tuned for next week's blog featuring the chapter titles for that book. I'm pretty proud of them and hope nobody steals 'em before I get around to writing the thing — and Dad, don't read that one either).
Two of those times I re-downloaded Bumble were because I was drunk. I'll admit it. I was drunk and feeling slightly sorry for myself and lonely. One was because I hadn't had any good blog content in a while. And the last one was simply because "Fuck it, why not?"
I still am not ready to pay for a site. I know you get what you pay for and all that but last time I paid I got a bunch of middle-aged rednecks and a former magistrate from the county I used to work in interested in me. Not my target demographic… And guess what, even if you've been single as long as I have, you still get to have some standards. At least that's what my therapist says. And some magazine articles.
In all seriousness though – I am for reals, 100 percent the happiest I have been since maybe ever. I have a great life. Like, real great. It's just that sometimes, randomly, I would like to maybe have somebody to watch shows, go to events and also makeout with. I have or have had some combination of those recently, but they're not all coming from the same person.
So yeah. What now? Do I pay anyway? Do I settle? Do I wait? How much do I care?
It depends on the day for that last one.
I'm writing this blog post fresh off a conversation with a local cop on the app who within 4 minutes of us messaging let me know he would like to bury his face in my underwear drawer.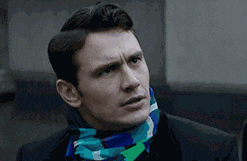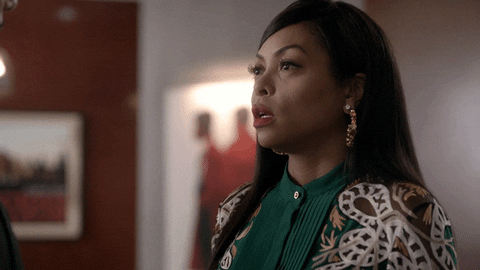 I wish that was the craziest thing I've ever heard on one of those sites, but alas… have we forgotten the dragon thing?
When I asked Officer Douchebag if he always talked to girls he'd just met that way, he unmatched me. Therefore, we are a dream that can never be and he will have to find someone else's underwear to mess with. Good luck to that girl. I'm sure she's out there.
Bless these apps though for giving people the balls to be able to say whatever the fuck they want right up front. From my understanding, saying what they want varies wildly between the sexes. For women that seems to mean more saying what they want out of like, the future, and for men it seems to be what they want in bed. It is efficient though at least. Thanks for only wasting 5 minutes of my time (how long it took before you told me you wanted to choke me during sex) before one or both of us was able to realize it wasn't gonna work…
I have collected some screenshots that make me wonder what these guys' angle is and how successful they are with it. Because, damn. And others I would have screenshotted but I swiped left too quickly because they either looked like a murderer, or their name was Gary, and I can't date a Gary, I'm sorry Garies of the world…
(Also have bad luck with anyone's name starting with J – there have been several – so I should probably skip those too, but I'm trying to stay open-minded.)
Is paranormal investigator a legit thing besides for the guys that do TV shows on it? How much money is in that line of work?
George, nobody believes that's a picture of you.
Michael, I'm open to learning about your personality but when your only photo is an X-ray I can't.
This one sneaks in his sexual preferences. Oh, I'm shy and like UofL and want to DOMINATE YOU IN BED.
This one too. "I enjoy bourbon, hiking, hanging out with my dog, and I WANT TO HAVE ALL THE THREESOMES"
Speaking of, there are also always the couples looking for a third and good luck to them. That's a no thank you from me. And also who cheated? Because you share a Facebook account so someone did.
The second I don't have a sense of humor about it all, I'll sign off all the sites and apps for good. But for now, they're at least goldmines in the story department. And that book won't write itself.